About Chapel Field Conference Suites
Set in the beautiful Shropshire countryside just outside Whitchurch, we are a unique Conference Centre offering outstanding facilities to accommodate a range of bespoke occasion events. Small or large we can offer packages to suit your needs.
Based at Stallion AI Services, Chapel Field Stud, we have created our Conference Suites to cater for a wide range of events including training days, educational days, team building and courses. Is your event not listed above? Not a problem! We'd be delighted to hear from you to cater for your bespoke event. The perfect location for the horse lover and those who love the outdoors. Come and feel inspired and experience our hospitality in our warm cosy rooms, assisted by our friendly team.
There are 3 function rooms to choose from with a variety of layouts available, just let us know which will work best for you and your event. We have a large car park and disabled access and a lift to accommodate all guests and transport heavy items upstairs with ease.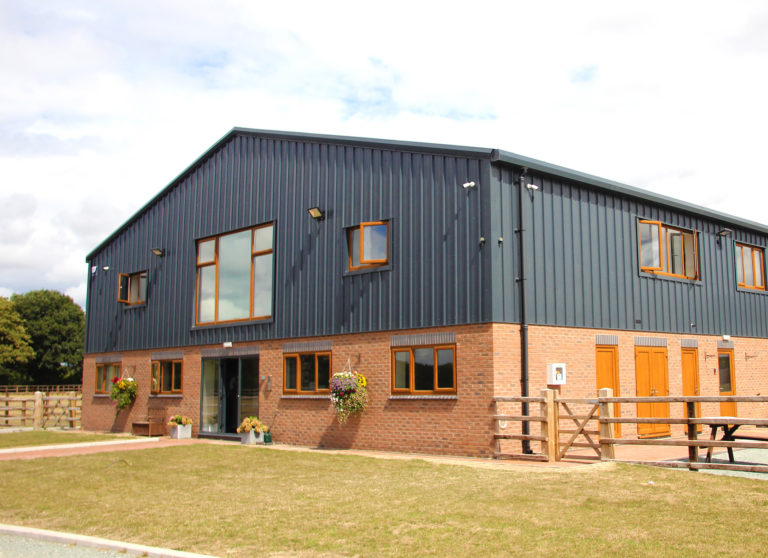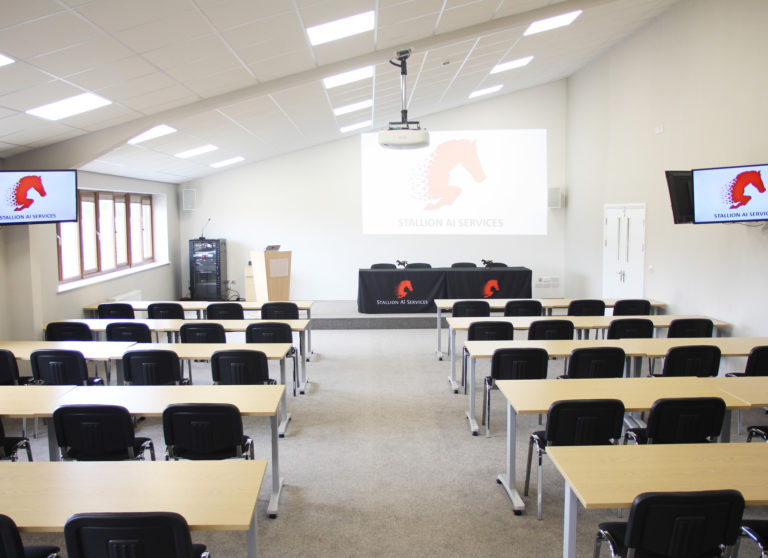 On arrival you will receive a warm welcome by our staff dedicated to your event, they will be on hand throughout the day to make sure everything runs smoothly. Register in reception and make your way upstairs to your event, enjoy refreshments and meet with your fellow guests.
We offer delicious homemade catering options to complete your experience. Homemade on the premises, we can provide a range of menu options to suit your needs, from our budget menu and business lunch to our cold fork menu and hot finger buffet. Menus comprise of breakfast pastries, cold selection of homemade sandwiches, dips and crisps, butchers board, hot meals, homemade soups and rolls, cakes and desserts. Book now and let our experienced and friendly team take care of you and your party.