Located in the idyllic Shropshire countryside, above the Stallion AI Services Stud, we have a spacious meeting and conference centre offering a perfect setting for both corporate and private events from 2 to 130 people.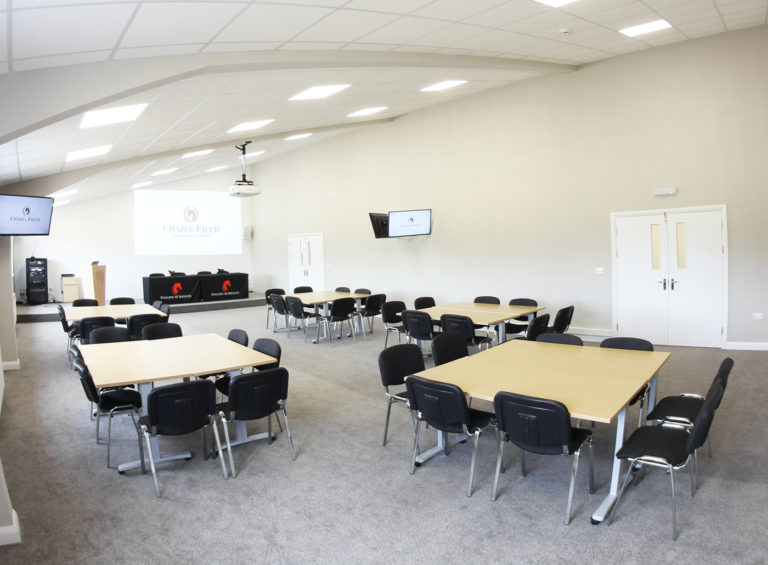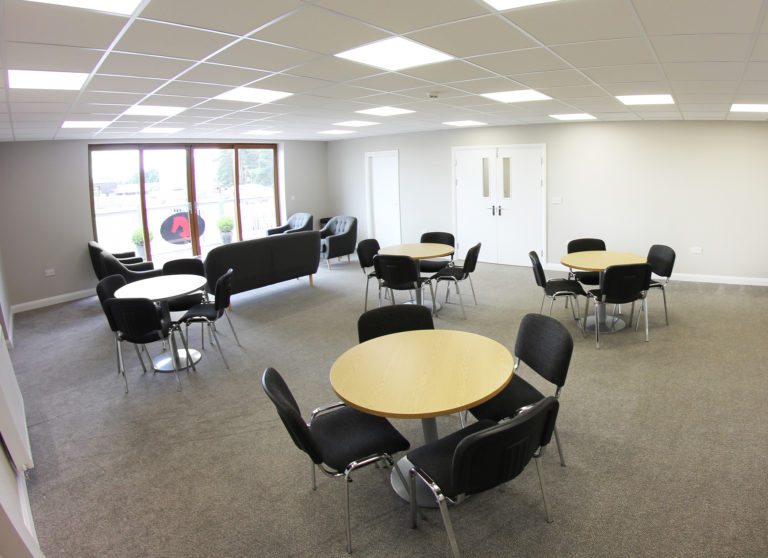 The Clydesdale Function Room
The Clydesdale is our light and airy function room suitable for entertainment evenings and conference meetings. Complete with a balcony and lounge seating area, this suite offers the best of both functionality and comfort and can be used alone or in conjunction with The Shire Lecture Theatre. Buffets can be served within the suite itself being a convenient choice for networking.
Our stunning board room gives a relaxed atmosphere to hold your meetings and team away days. A classical and sophisticated style room, this suite lends itself to the perfect executive experience. Full access to a monitor, screen and flipchart, this is the best option for intimate meetings. Lunch can also be served in the suite to offer a working lunch for the dedicated team.